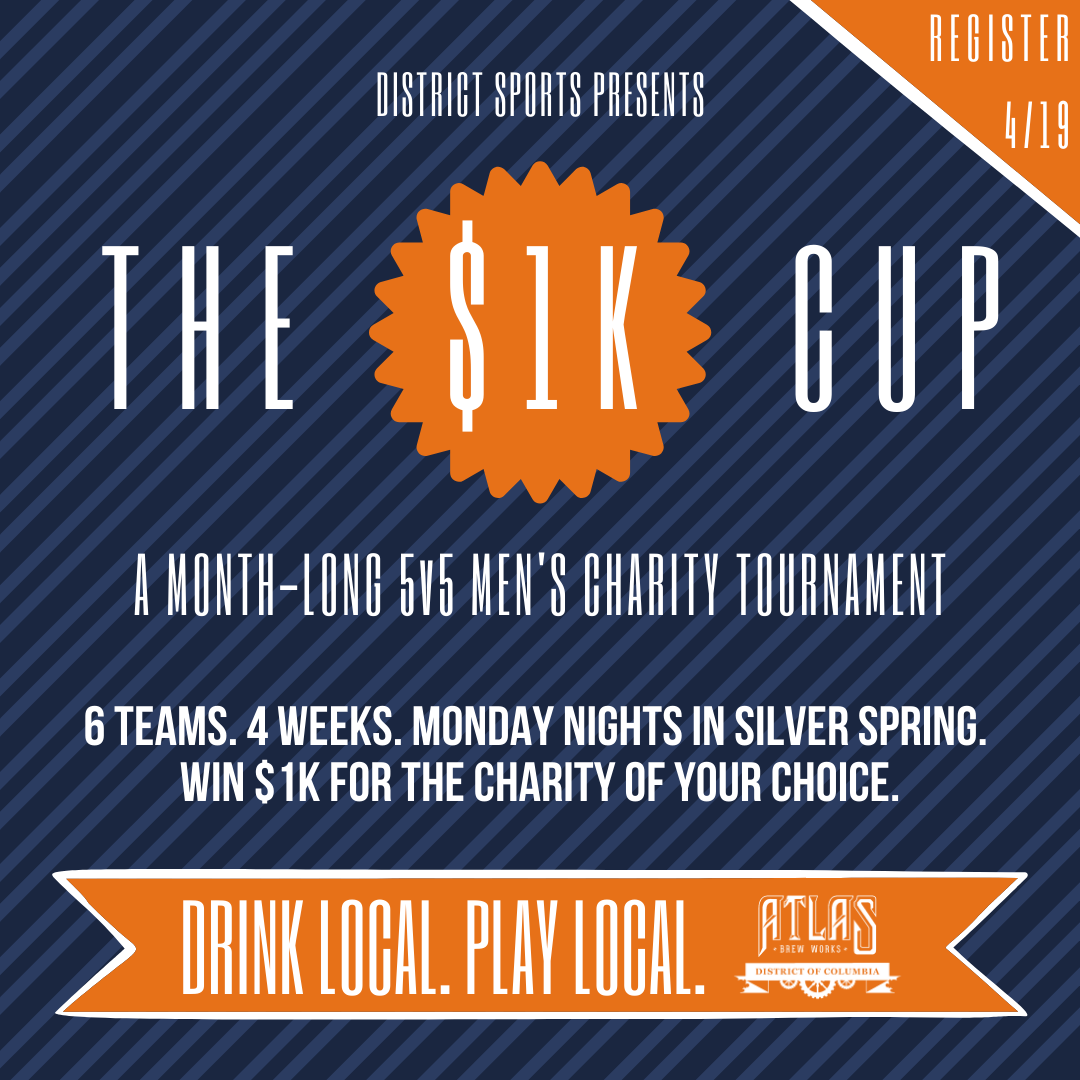 We are very sorry to announce that this event has been cancelled.
The location we secured for the tournament has been instructed by Montgomery County they can no longer rent to outside groups for adult sports, given zoning issues. This news is incredibly disappointing, and has forced us to call off the competition.
Please be on the lookout for another version of this event, at a different location, in the summer.